Latest updates:
Instructions for doing contest
NOTE:

After you launch the green globs program you need to open the Green Globs subprogram first.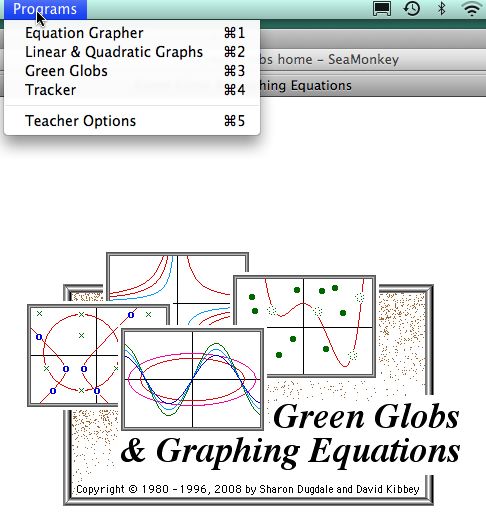 Then choose the file menu and open the game file from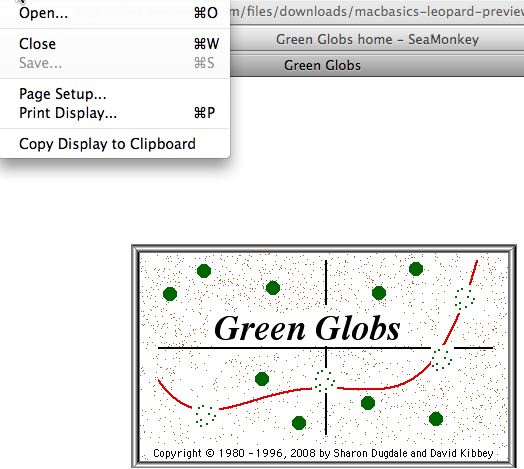 from either the hard drive, CD or USB drive.


You cannot open the game files by clicking on their icon. You need to use the open option on the file menu once you are in the Green Globs game.
The contest will be held from October 31st through November 7th, 2013. (tentative)

The contest globs boards will be posted on the web site on October 31, 2013. The Web address for the page will be sent to you by email.



Prior to the contest:


Download the 3 contest game boards (2 novice and 1 expert games) and make them available to each participant on the day you do the contest. This can be done by installing the downloaded files on each computer used in the contest. Or you can burn CDs with the files on them and give each student on a CD. Also you can copy the files to a USB drive.

Students can do 1, 2 or all three of the boards. Top scores for each board will be posted after the completion of the contest.

On the day of contest hand out the score sheet with instructions.
Give the students a time to complete the games. 45 minutes is the suggested time limit. An example of a completed score sheet ins on the right.

Results will be posted at the end of the day on November 7th.

The Globs Game #1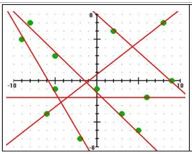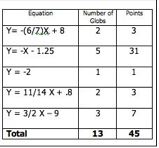 Submit your results/questions
here